Photography

"The Wall That Heals," a half-scale, traveling replica of the Vietnam War Memorial, came to Williamsburg in September 2014. This photo appeared in both the Daily Press and the Virginia Gazette.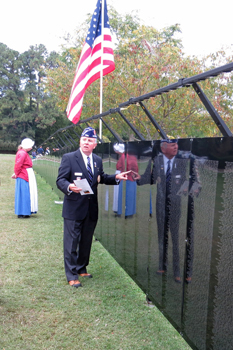 On a late September afternoon, grasshoppers abounded in the
vegetation under the boardwalk on Williamsburg's College
Creek. This image captured the light particularly well. On
October 2, 2013, the Virginia Gazette published it on page A7.


While exploring a marina on Virginia's Powhatan Creek by bicycle on a
late fall afternoon, I found this hidden cove. On November 14, 2012,
the Newport News Daily Press published it on page A2. This photo also appears in Chesapeake Bay Christmas, Vol. III .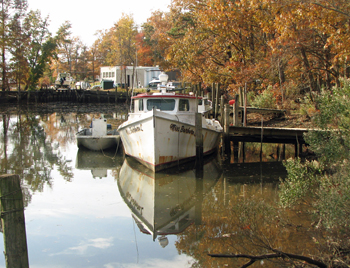 Workboat on Powhatan Creek

When the Clydesdales came to town to celebrate the local brewery's 40th anniversary, The Virginia Gazette asked to use my picture. The Gazette
published it on October 6, 2012.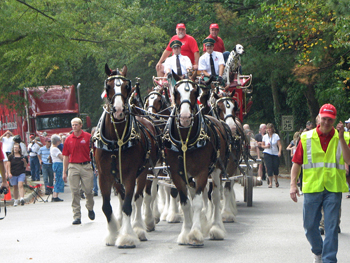 Anheuser Busch Clydesdales in Williamsburg

The picture below was published on Page A2 of the Newport
News Daily Press on December 27, 2008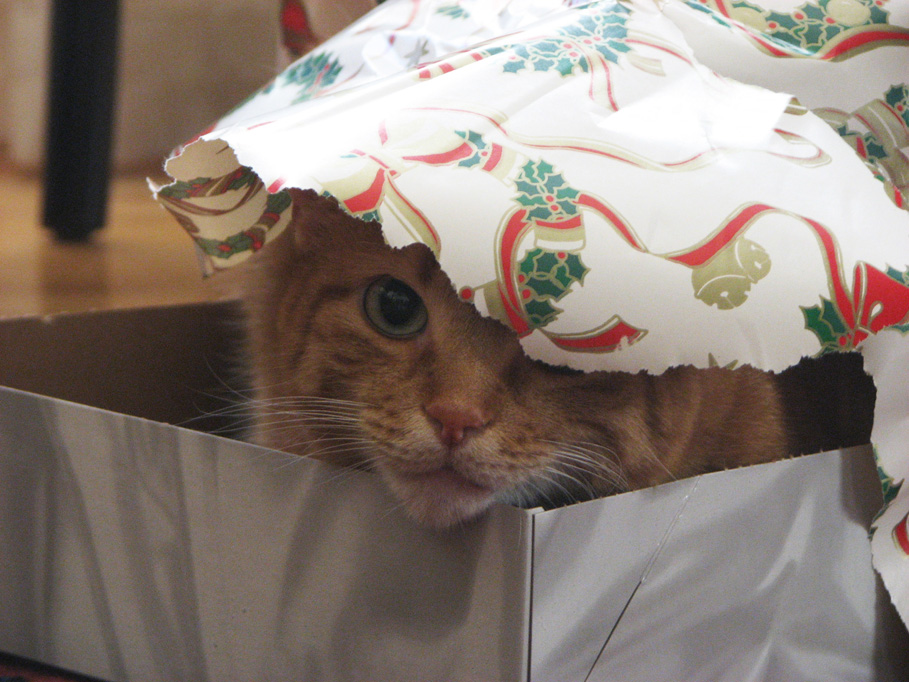 Winston's Merry Christmas
The great thing about the County Fair is that every entry receives a ribbon.
But not every ribbon is blue. The pictures below were blue-ribbon winners.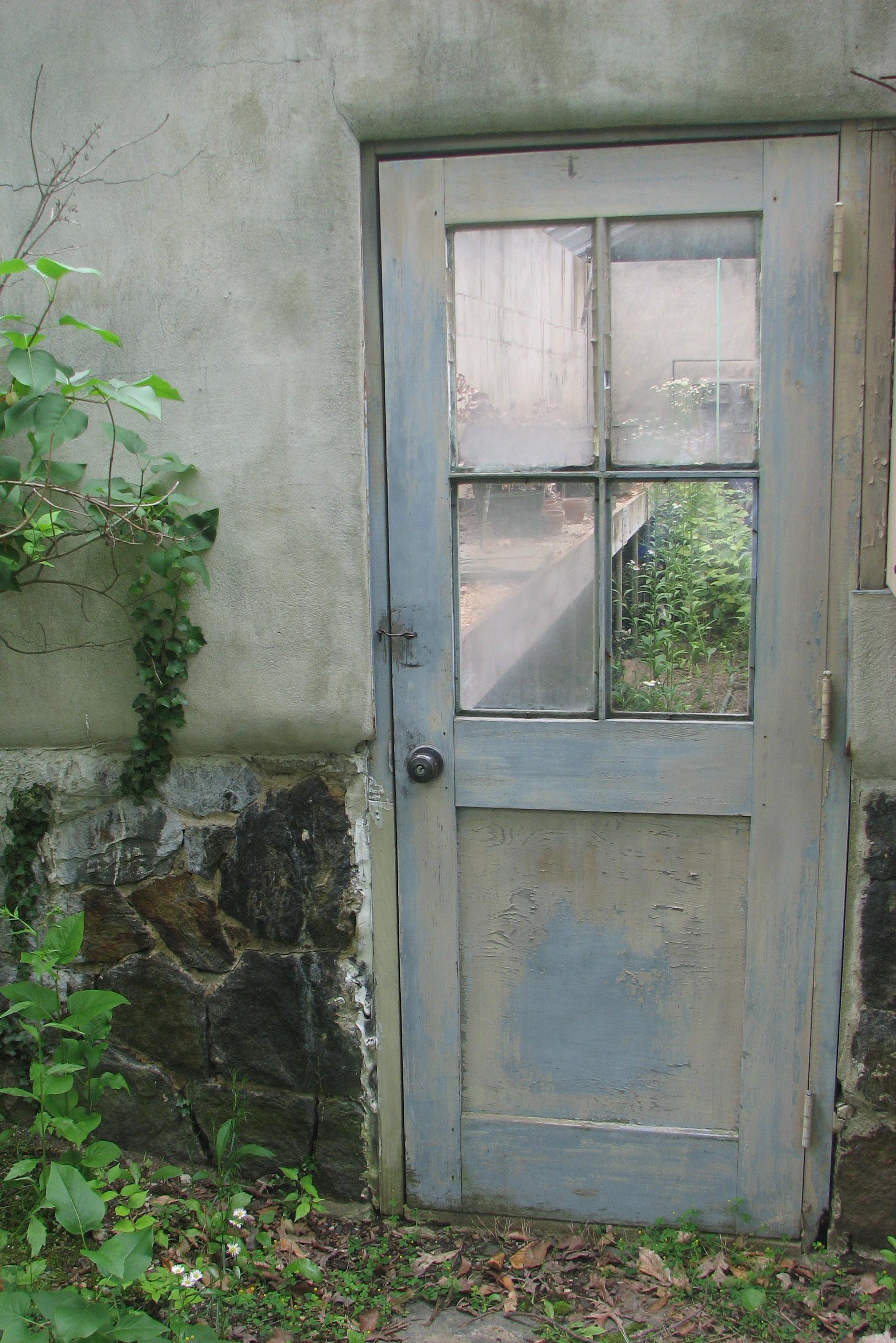 Greenhouse Door
Taken at Winterthur Museum and Gardens, May 2010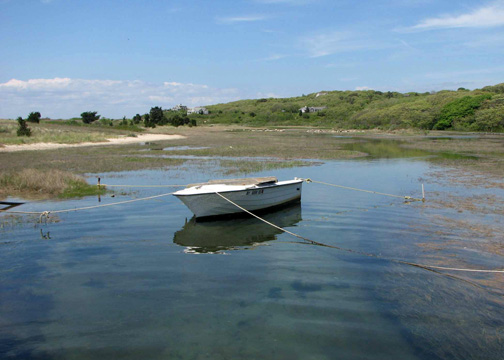 Dinghy
High tide at Menemsha, Martha's Vineyard, May 2009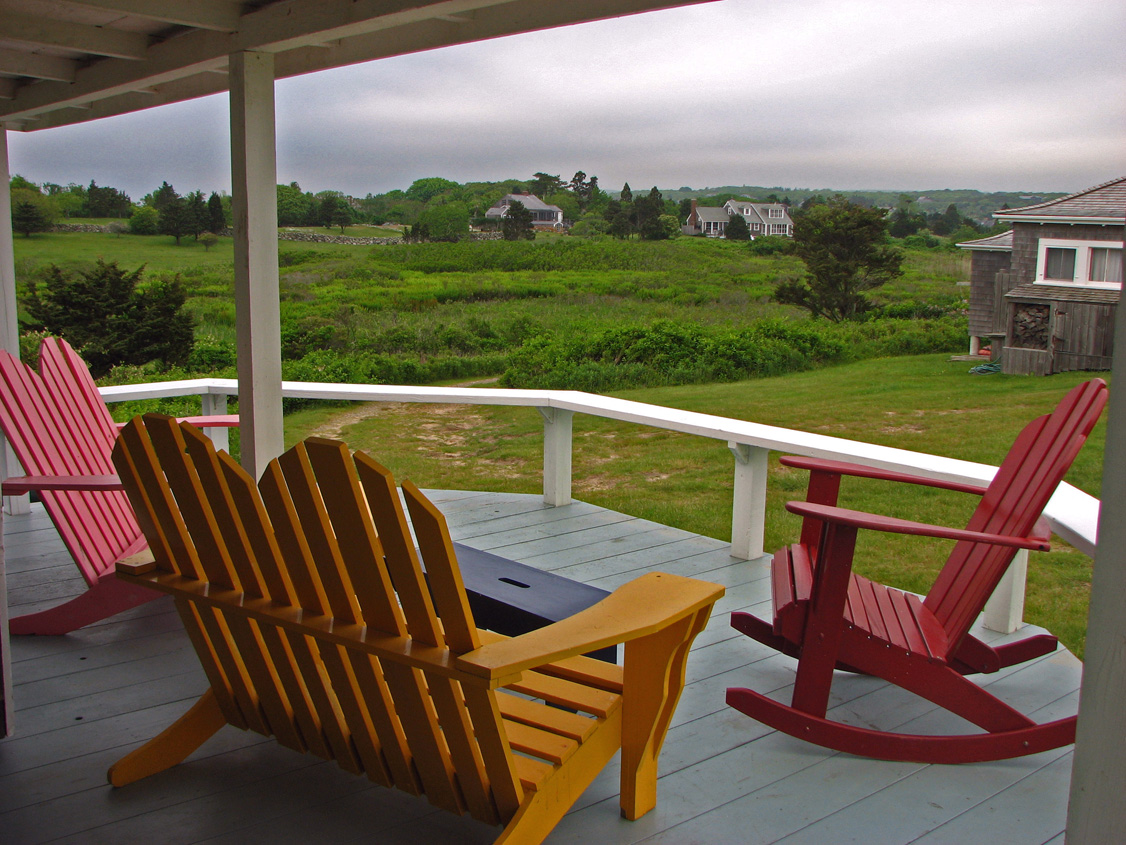 Waiting for Summer
Sunrise Camp, Chilmark MA on a dreary spring day, 2008